Create Your Own Library of Stock Photos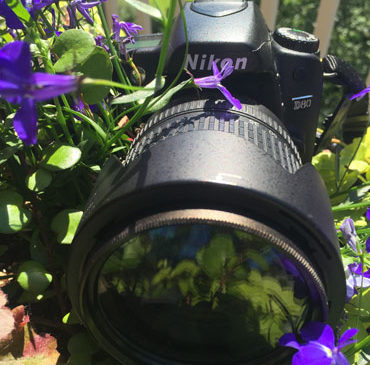 June 29th is National Camera Day! Make some time to take photos for future use in your social media posts! Having a library of stock photos you own is not only budget-wise, it makes your posts unique and it's fun!
A photo of even the simplest things can be turned into an image that you can apply to your business with some photo app filters, text, a quote and your logo. Street signs against a bright blue sky. Still life. Nature. Animals. Silhouettes of people. When you take the photo you might not even know how you'll use it.
A few tips for better social media photos: